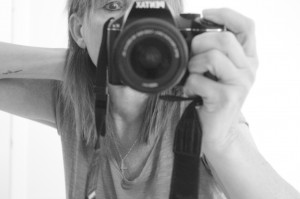 Nan Byrne is the writer and story producer of seven award winning investigative documentaries and has secured access to some of the most controversial groups in America.
From the secretive leaders of the KKK to machete wielding gang members she has gone inside some of America's most dangerous subcultures to tell television's most difficult stories.
As both VP and Director of Development at several well known television production companies she has created a multitude of content for the cable networks including reality, documentary, and true crime series. Among her creations is the popular Wicked Attraction on ID and the American Gangs series for Discovery Channel.
Nan is also the editor of two books, and her poems and stories have appeared in numerous literary magazines including Seattle Review, New Orleans Review, Other Voice International, Canadian Woman Studies, Borderlands, and elsewhere. An MFA graduate of Virginia Commonwealth University, she is the recipient of grants from the Virginia Center for the Creative Arts and the Vermont Studio Center, and has won awards for her screenplays